Your source for apartments, home rentals and storage.
Among the Best Apartments & Rental Homes in Greenwood, South Carolina
The Heritage Company is a family-owned property management business offering apartments and rental homes in Greenwood, South Carolina.
As you search for your next residence, the Heritage Company invites you to explore our Deerfield, Foxfield, Huntington, and Wood Glen apartment communities. If you wish to rent a house instead, we also offer individual rental homes.
The Heritage Company also rents conveniently located storage units for extra space or to simplify your move.
We hope to welcome you to your new home very soon!
Contact us at 864-942-8890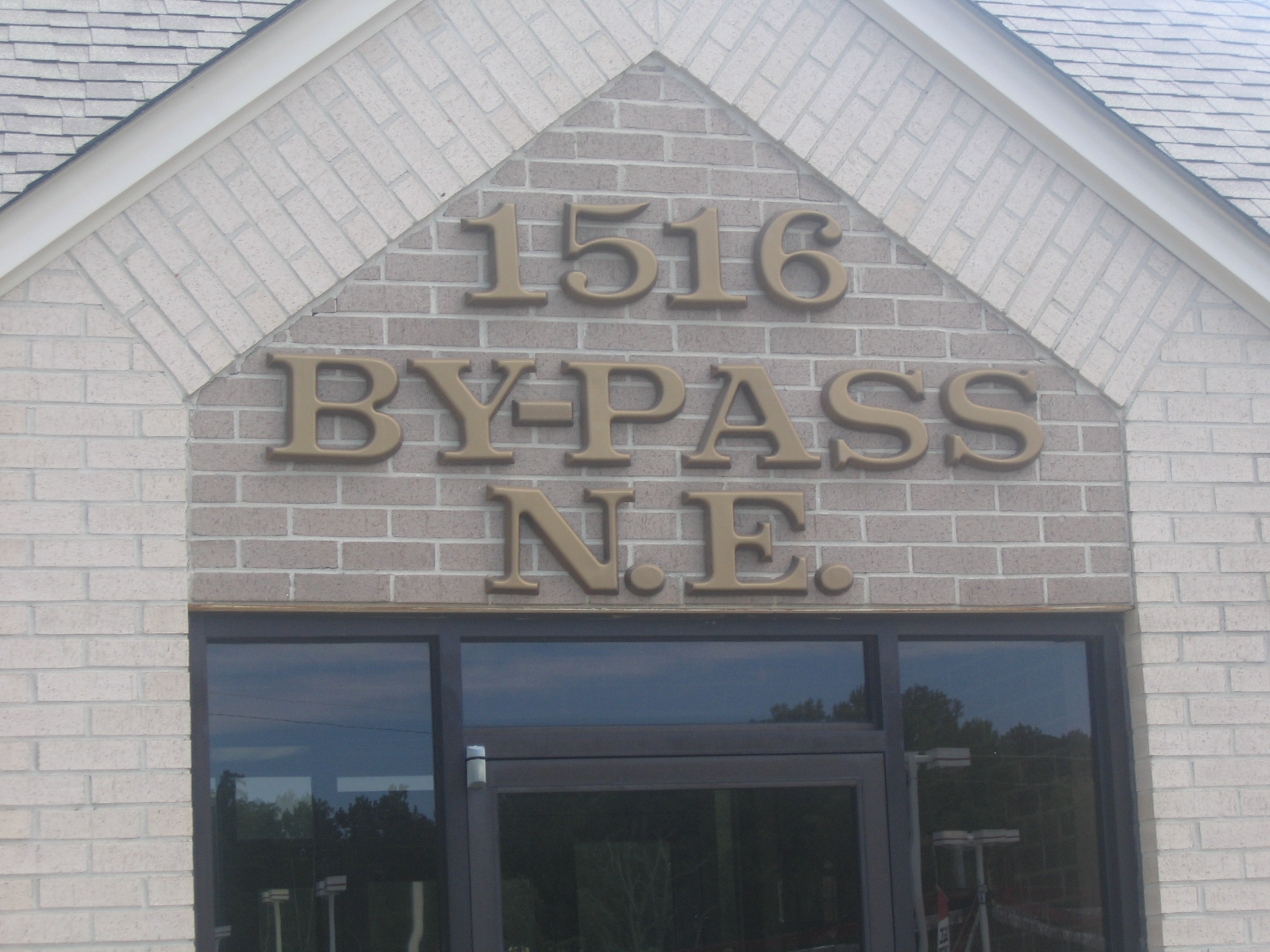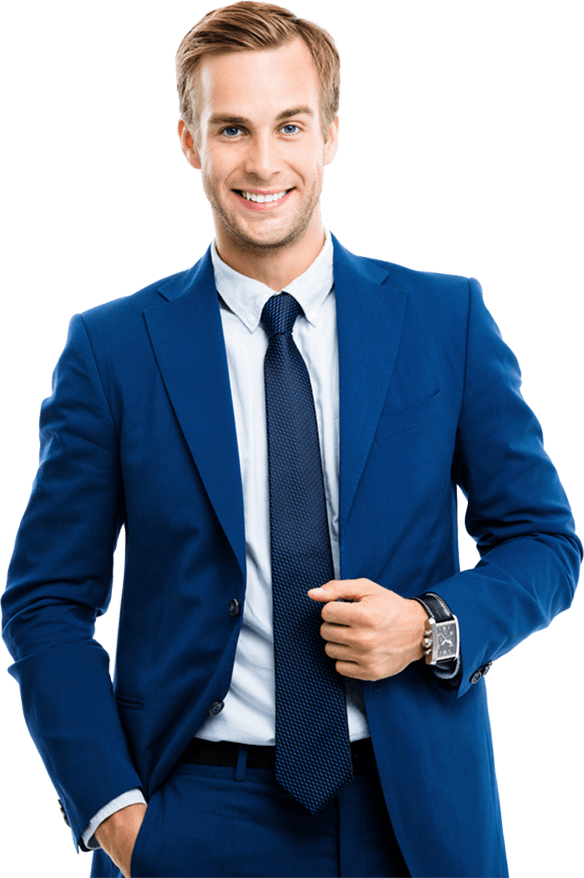 Over 40 Years of Experience

Leaders in Local Rentals

Convenient Locations
Want an apartment or rental home, Call Us 864 942-8890